Starkey Soundlens IQ i1600 Hearing Aids
Price Each £1395 | Price Pair £2395

Available in: IIC

5 Year Warranty Included.
Technology rating
Call Today For Free Expert Advice
8am to 8pm 7 days a week
Details & Features
Starkey Soundlens IQ 1600 Hearing Aids
Available in:  IIC 
Starkey Soundlens IQ 1600 is the entry-level in this family.  This model is hailed as the most advanced technology available, within their invisible collections.  It is also the world's smallest bespoke hearing aid that gives you comfort, advanced features and clear reliable sound every day.
But, is this hearing aid right for you?  For more information on the Soundlens IQ features and to view a more advanced level of technology, visit our Soundlens IQ 2400 product page.
**Please note, there will be an additional surcharge of £125 if we are pairing a single hearing aid with an existing aid bought from another company where we are taking over the aftercare responsibilities and looking after both hearing aids**
What it looks like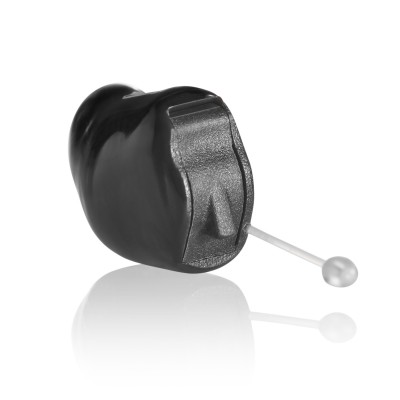 ---
Key Features
View the Starkey Soundlens video below
---